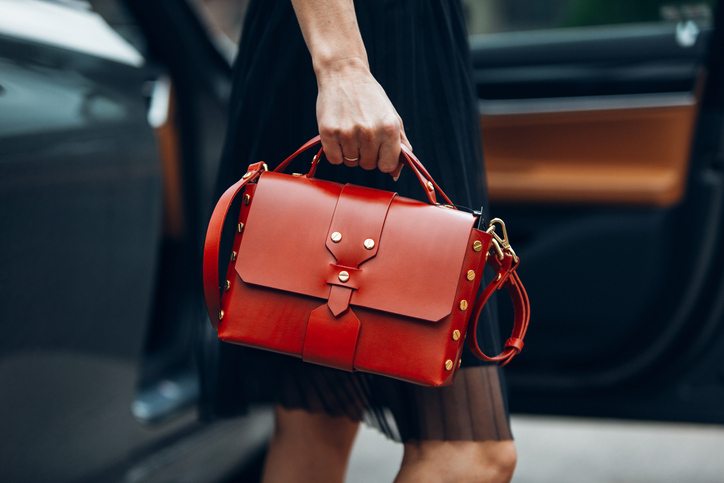 Pawn shops are a great resource for pawning, buying, and selling luxury goods. At EZPAWN, we understand the importance of providing a seamless and secure experience. With our history of expertise in luxury items and commitment to customer satisfaction, we are your go-to destination for accessing cash or acquiring exquisite items.
Whether you're looking to buy a stunning piece of jewelry, sell a designer handbag, or pawn a high-end watch, EZPAWN is your trusted partner. Experience the convenience, reliability, and professionalism of EZPAWN, where unlocking the value of your luxury goods has never been easier. Visit our stores today and let us help you turn your assets into opportunities.


Jewelry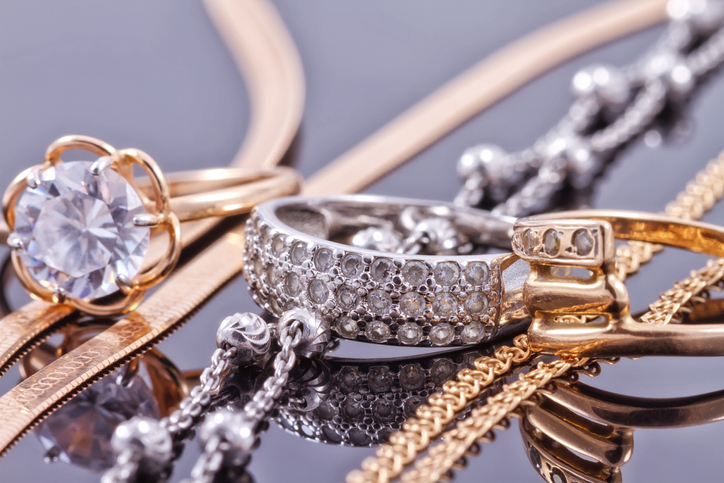 High-end jewelry is one of the most popular items for pawn shops. This is because you can buy, pawn, or sell this highly transferable asset for whatever you may need. Pawn shops accept rings, necklaces, earrings, watches, and much more. Some of the most popular brands for jewelry include Cartier TM, Rolex TM, and Patek Philippe TM.
Designer jewelry can be highly desired as it's often a symbol of luxury, status, and personal style. When it comes to pawning or selling jewelry, it's important to choose a pawn shop that has experienced professionals who can accurately assess the value of your items and offer fair prices. And if wanting to purchase jewelry, a friendly EZPAWN Team Member can help find the perfect piece to add to any collection.
At EZPAWN, we specialize in luxury jewelry, and our team of experts can provide you with a hassle-free process and fair loan amounts. Whether you're looking to pawn your jewelry for a short-term loan or sell it outright, EZPAWN will make you a competitive offer and provide a secure transaction.


Handbags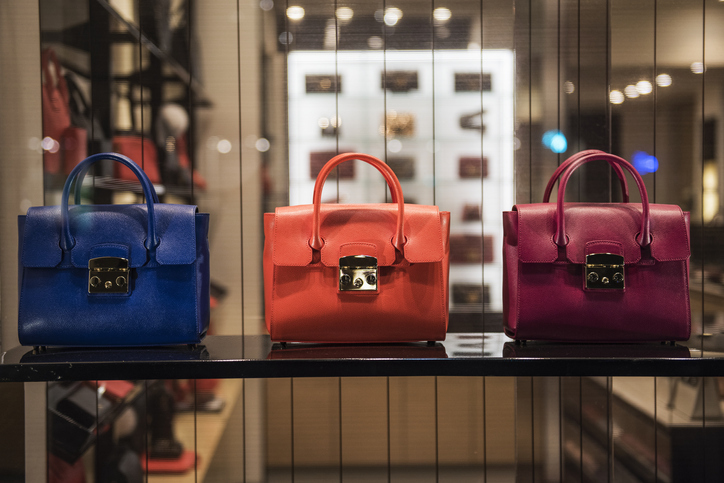 At EZPAWN, we have a wide selection of designer handbags from top brands. Brands we carry include Yves Saint Laurent TM, Michael KorsTM, and Chanel TM, Louis Vuitton TM, Hermes TM, Gucci TM, and more.
We offer fair prices and a hassle-free process to make your shopping experience both enjoyable and affordable. If you're looking to add to your designer handbag collection or want to pawn or sell your pre-owned luxury handbags for some extra cash, EZPAWN is the perfect place to start.


Sunglasses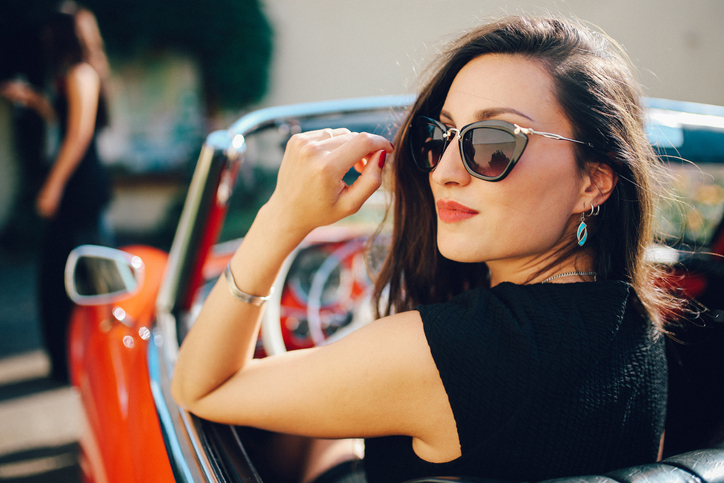 Designer sunglasses are not only fashionable but can also be pawned, purchased or sold for quick cash. A great time to pawn or sell your sunglasses is in the winter months when the sun isn't as strong, and you no longer need them or have multiple pairs. Top brands include Persol TM, Carrera TM, Jacques Marie Mage TM, Barton Perreira TM, and many other luxury sunglasses brands.
Designer sunglasses are a must-have accessory for any fashion-conscious individual. At EZPAWN, we have a great selection of high-end sunglasses from top designer brands. Whether you're looking to pawn, sell, or purchase sunglasses, EZPAWN offers you a hassle-free process and fair offers/prices.
Pawning your sunglasses with us is a great way to get quick cash, but not have to sell them. If you're looking to sell your designer sunglasses outright, our team of experts can assess their value and offer you a fair price. If wanting to add to your collection, our inventory is constantly changing, and you never know what hidden gem you might find.


Shoes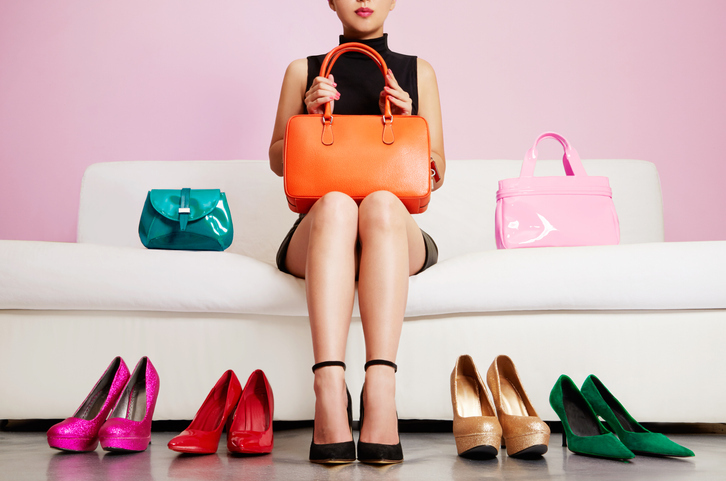 High-end designer shoes and sneakers are a great choice to buy, pawn, or sell at a pawn shop.
Some of the most popular designer brands include Christian Louboutin TM, Jimmy Choo TM, and Manolo Blahnik TM. On the sneaker end, our pawn shops carry Air JordansTM, Nikes TM, ADDIDAS TM, and more! If you own designer shoes but don't wear them anymore, you can pawn or sell them for quick cash. If you're looking to add to your shoe collection, these brands and more are available at pawn shops like EZPAWN.


Collectibles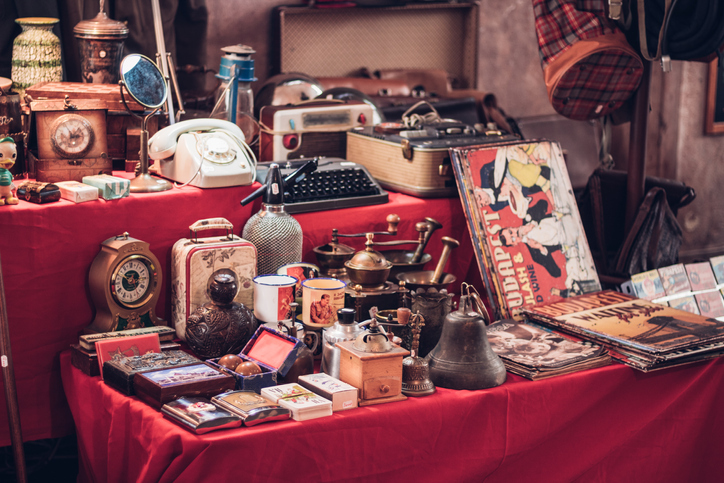 If you have collectibles such as rare coins, stamps, or sports memorabilia, or even notable artwork, you can pawn or sell these items at EZPAWN. Some of the most popular collectibles include retired coins from the US Mint, vintage sports jerseys, and autographed memorabilia from celebrities. These items may be pawned or sold for quite a bit of cash depending on the rarity of the item. Just bring it in to EZPAWN today and we'll make you a great offer!
When looking for something rare or specific, be sure to visit a pawn shop near you often as new collectible items hit the shelves every day.


Musical Instruments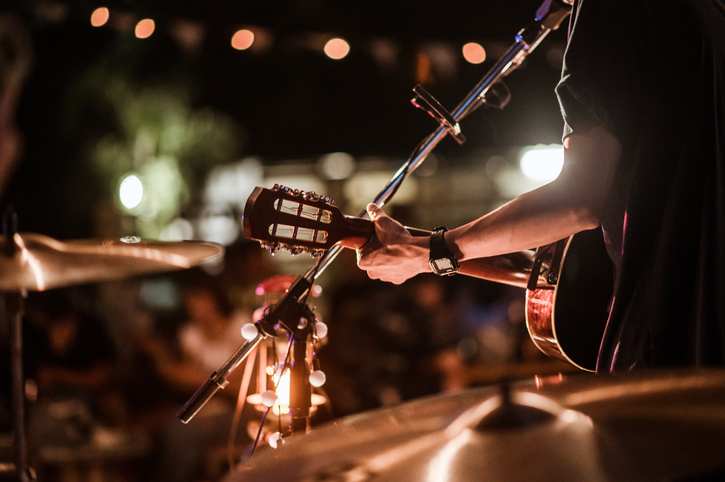 If you have a high-end musical instrument such as a guitar or violin, you can pawn or sell it for quick cash. And on the off chance you have a guitar signed by an artist, or maybe an original – a first-generation or authentically hand-crafted piece - these instruments may get you a significant amount of cash!
Pawn shops are also great resources to purchase these items. Some of the most popular brands that are available at pawn shops include Gibson TM, Fender TM, and Steinway & Sons TM.


High-end specialty items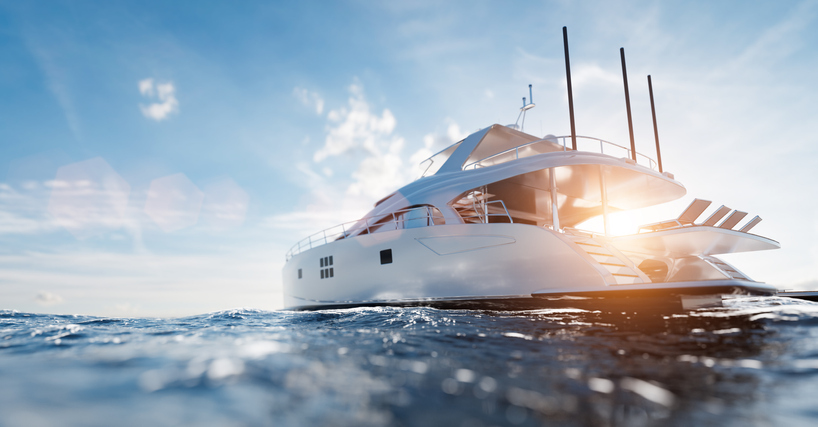 Finally, some pawn shops can also accept high-end specialty items such as vintage cars, boats and yachts. If you have any of these items and need quick cash, you can get a short-term loan or sell them at a pawn shop.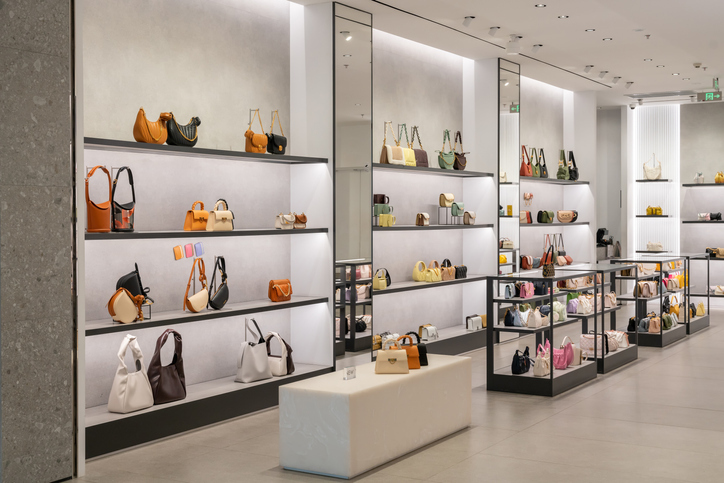 Luxury pawn shops have emerged as the go-to destination for buying and selling high-end items, such as RolexTM watches and DiorTM products. With the current market demand at an all-time high for luxury goods, pawn shops offer a unique avenue for customers to procure such items at a better deal than traditional retail outlets. High-end pawn shops meet this high demand by providing the best price possible for both buyers and sellers. They ensure a fair offer for sellers looking to part with their luxury items and, at the same time, provide an affordable gateway for buyers seeking to own luxury goods. Whether you're in the market to buy or sell, luxury pawn shops are worth exploring for their potential to deliver value and quality.

In conclusion, pawn shops are a great place to go when you're looking to get cash for luxury items or looking to score a deal on designer merchandise. Whether it's jewelry, handbags, sunglasses, shoes, collectibles, art, musical instruments, or high-end specialty items, EZPAWN will offer you fair value for your luxury items or help you find a great deal on brand-name, most-wanted items.
Pawn transactions are based on the assessed value of the item presented. Item evaluation and the amount offered are determined at the sole discretion of the pawnbroker. Complete disclosure of APR, fees and payment terms are detailed on the pawn ticket. Terms and conditions apply and may vary by state and local jurisdiction.