Great deals waiting for you
Every day you will discover amazing deals and promotions at any one of our locations. The deals are always changing, so check back regularly to see the latest and greatest items on promotion.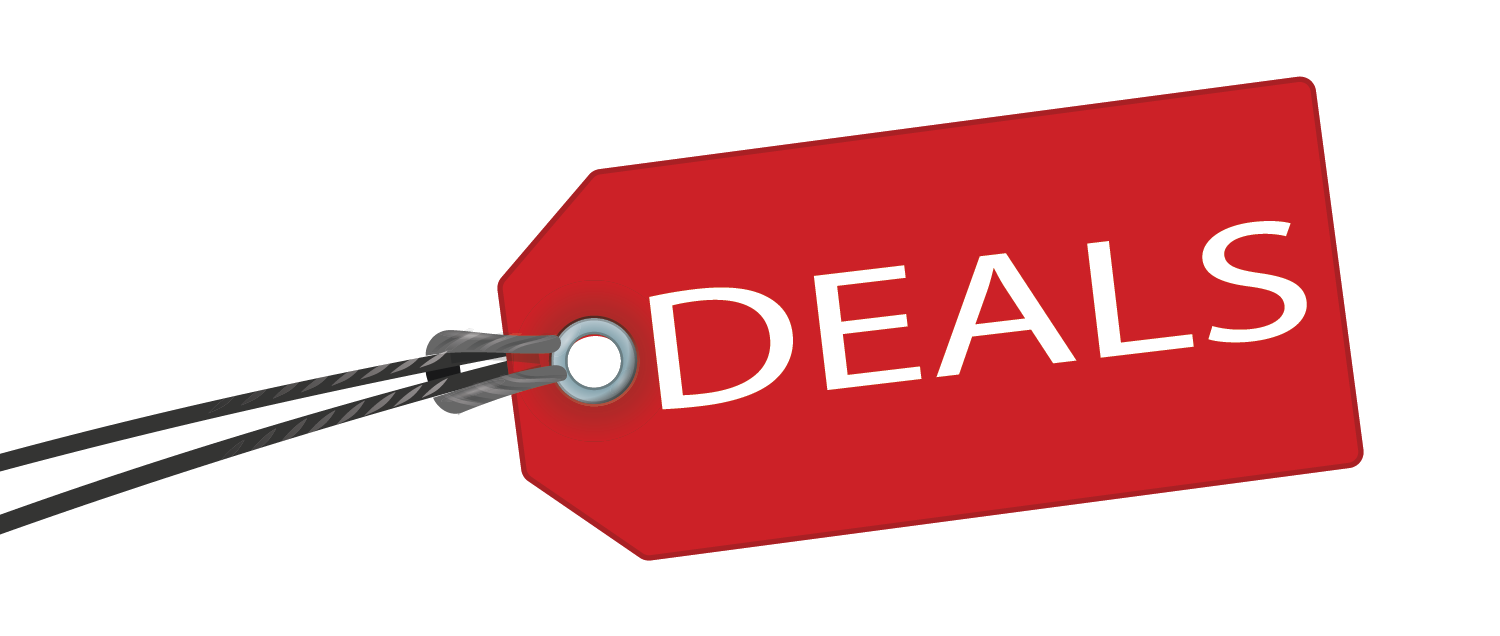 Find amazing deals in store!
Look for clearance tags throughout our stores to save up to 70% off the original tagged price on power tools, electronics, jewelry, and more! Prices and selection vary by store.