We Pay Top Dollar.
No need to wait for a buyer when you need immediate cash.
Find great savings on a huge range of power tools
Save up to 55% off the original tagged price on power tools. Prices and selection vary by store.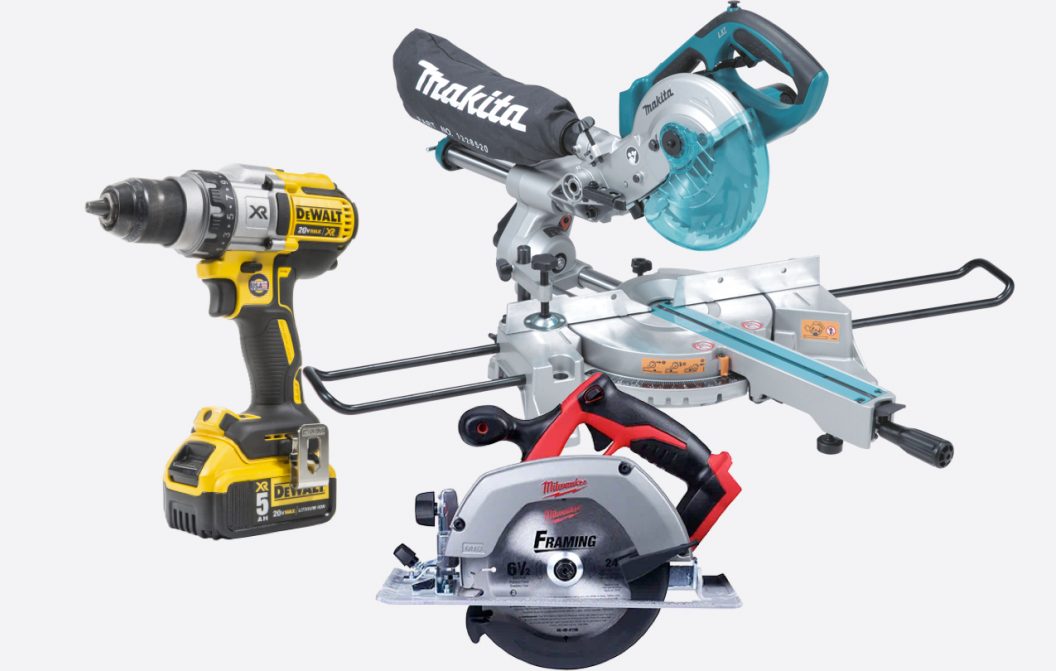 Reuse & Recycle
When you bring in an item to sell or when you come in to purchase a pre-owned item, you're doing a good thing for the environment.
That's because when you Reuse and Recycle in this way, you're reducing pressure on our landfills, cutting out all the resources – both material and power – that goes into manufacturing something new. Of course in addition to helping to save the environment, you're also saving your money.